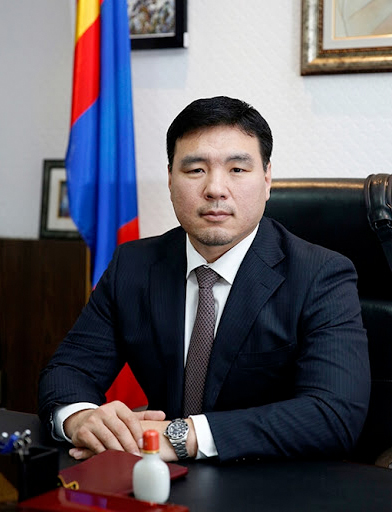 Greetings to all of you who are visiting our website…
"Gascom" LLC was established in 2013 to introduce environmentally friendly and clean technologies to reduce greenhouse gas emissions in Mongolia and has implemented many projects and donations in cooperation with foreign companies.
Since 2018, we have successfully implemented the "Gas Solution" project, initiating a major work to reduce the air pollution caused by coal, which has been a disaster in Mongolia for more than 30 years.
The project aims to cover not only Ulaanbaatar, but also 21 aimags and 330 sums, and the Government of Mongolia is supporting our work, also we are working with international organizations to implement it.
I am certain that the time will soon come to look at the clear blue sky of my hometown of Ulaanbaatar.
We will provide comfort wherever you want.