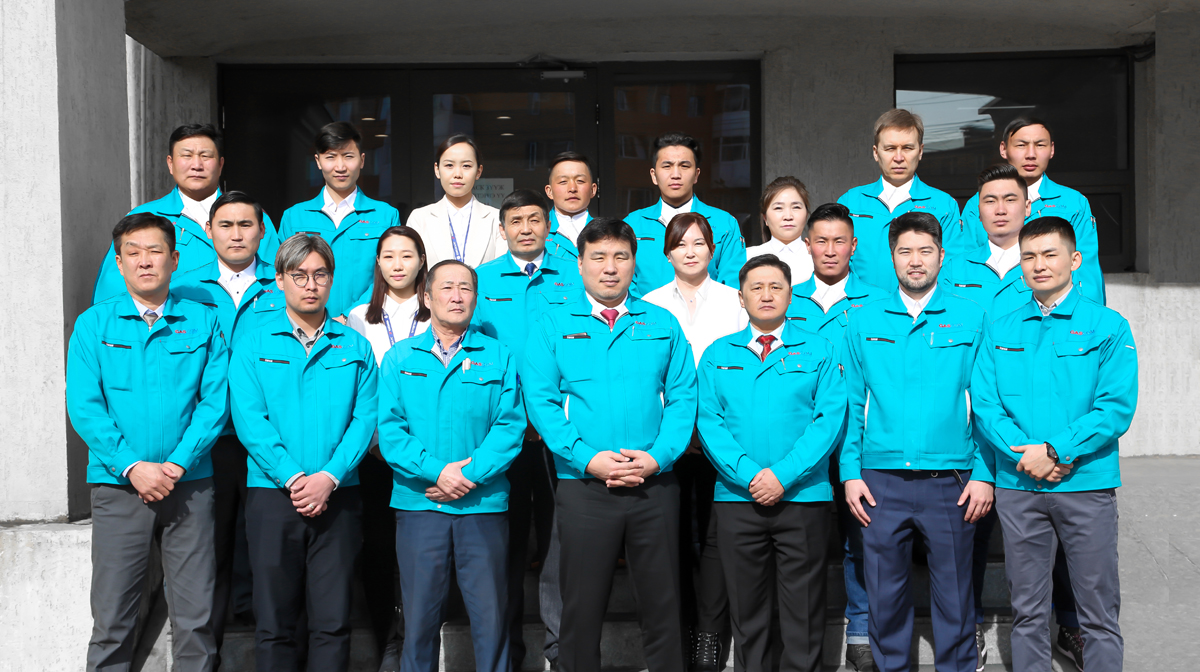 "Gascom" LLC was founded in 2013 to eliminate long-standing air pollution in Mongolia.
Since its foundation, we have been researching international experience and implementing the "Gas Solution" project in 2018. Our company adheres to the ISO14001 standards and acclimates the world's leading Japanese technology to Mongolia.
We provide comprehensive services for the sale, installation, gas supply, maintenance, and operation of gas heating equipment, regardless of geographical location, climate, and size of the object.