"Health center", "Children's outpatient clinic" of Chingeltei district
Friday February 26th, 2021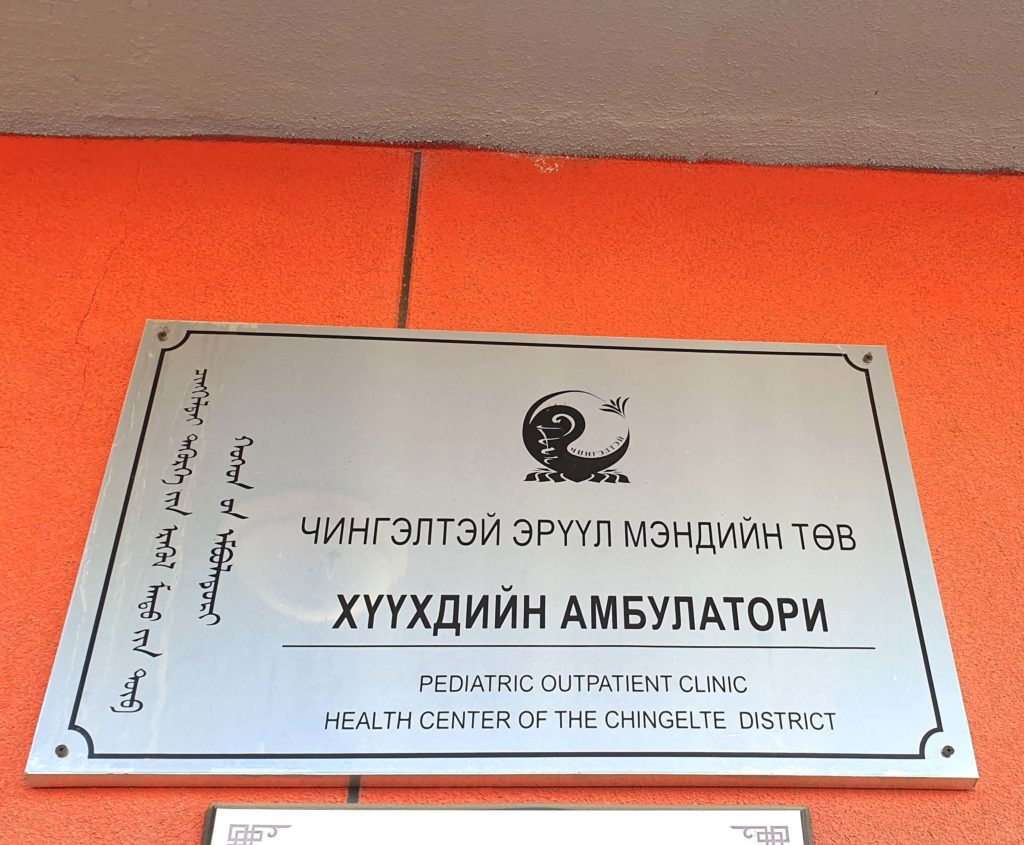 Our next major project, as part of our social responsibility, was to stop heating coal at the Chingeltei District Health Center and Children's Outpatient Clinic with our own funds and switch to advanced gas heating technology.
and our children will be able to be treated in a healthy and clean environment.
May every child be healthy!
Together for a Smoke-Free, Healthy and Clean City.